One of the core values of the Church of the Nazarene is a deep commitment to both local and global missions.
We are a sent people, responding to the call of Christ and empowered by the Holy Spirit to go into all the world, witnessing to the Lordship of Christ and participating with God in the building of the Church and the extension of His kingdom (Matthew 28:19-20; 2 Corinthians 6:1). Our mission is to minister to the world in evangelism and compassion.
As people devoted to God, we share His love for the lost and His compassion for the poor and broken.
The Great Commandment (Matthew 22:36-40) and the Great Commission (Matthew 28:19-20) move us to engage the world in evangelism, compassion, and justice. To this end we are committed to inviting people to faith, to caring for those in need, to standing against injustice and with the oppressed, to working to protect and preserve the resources of God's creation, and to including in our fellowship all who will call upon the name of the Lord.
Through its mission in the world, the Church demonstrates the love of God. The story of the Bible is the story of God reconciling the world to Him, ultimately through Christ Jesus (2 Corinthians 5:16-21). The Church is sent into the world to participate with God in this ministry of love and reconciliation through evangelism, compassion, and justice.
At SFNAZ we engage local and global mission in numerous ways.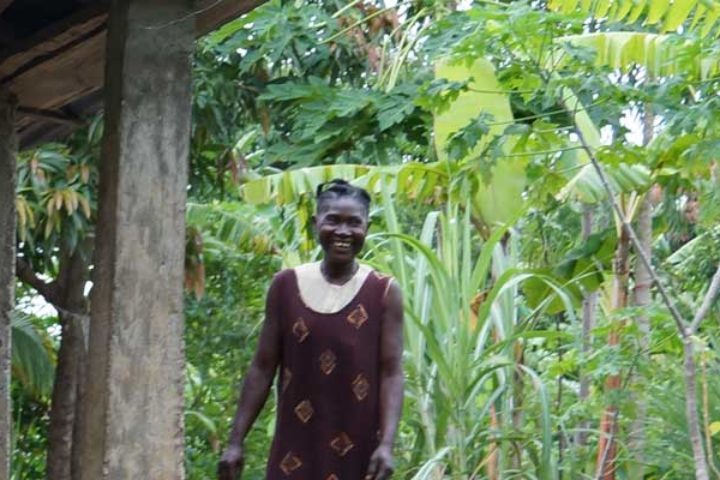 Global Missions The church of the Nazarene currently has 700 missionaries, from 50 world areas serving in 162 world areas (as of Jan 2018).  The work of the church is organized into six world areas (represented by the different colors on the previous map) NMI (Nazarene Missions International) NMI Mission Statement: To mobilize the church in mission through praying, discipling, giving, and educating. NMI Objectives: To encourage people to pray for all efforts of world evangelization To inform people of…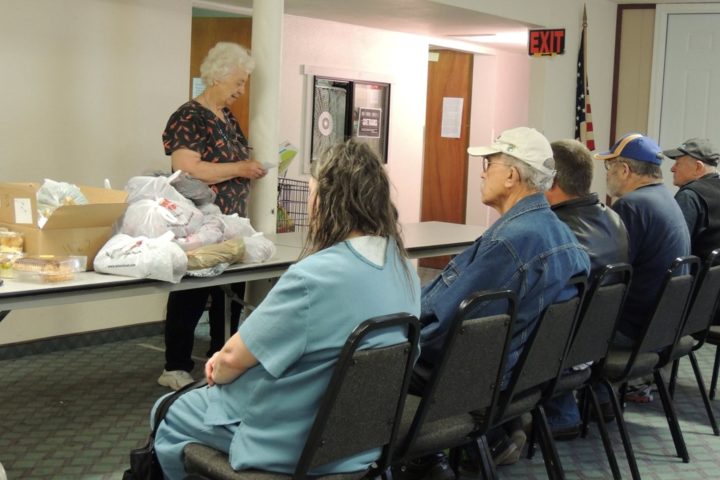 Local missions NorthwestConnect NorthwestConnect is a combined effort of several area Nazarene churches to put our faith in action in our local community.  Since April 2011 NorthwestConnect has been "Connecting People for Change."  NorthwestConnect serves the community in these primary ways. Northeast Food Pantry A Hand Up – a non-food pantry providing household items like toiletries and cleaning products. KidsZone – a monthly outreach to the neighborhood kids Community breakfast (monthly)
Over 150,000 people have been mobilized through Work & Wintess since its beginning in 1974. Resulting in more than 5,000 years of donated labor worldwide. Work & Witness teams from SFNAZ go to several world areas each year and partner with local Nazarene churches and ministires in construction projects, technical needs, evangelism and compassionate ministires. To learn more about Work & Witness at SFNAZ contact either Vic Morrison or Doug Jones through the Contact Us link.